November 11, 2021 12:00 pm - 4:00 pm
We welcome you to join us on the campus of the Montgomery County Community College as we learn about the great business in our region. In addition, some of these businesses will be recruiting on-site for job openings.
Since it is Veterans Day, We will be honoring our past and present military with a special program. Although the event is free, we are suggesting a minimum donation of $2 a person for Wounded Warriors.
No registration is required.
Promote your Business!
If you are a business that would like to promote your products and services and or market and job openings, we encourage you to register here.
Sponsored by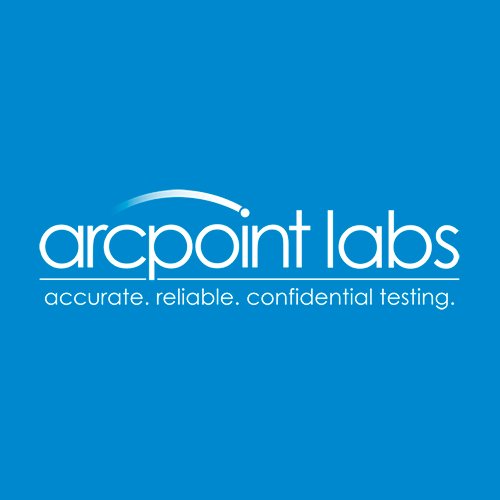 Location: